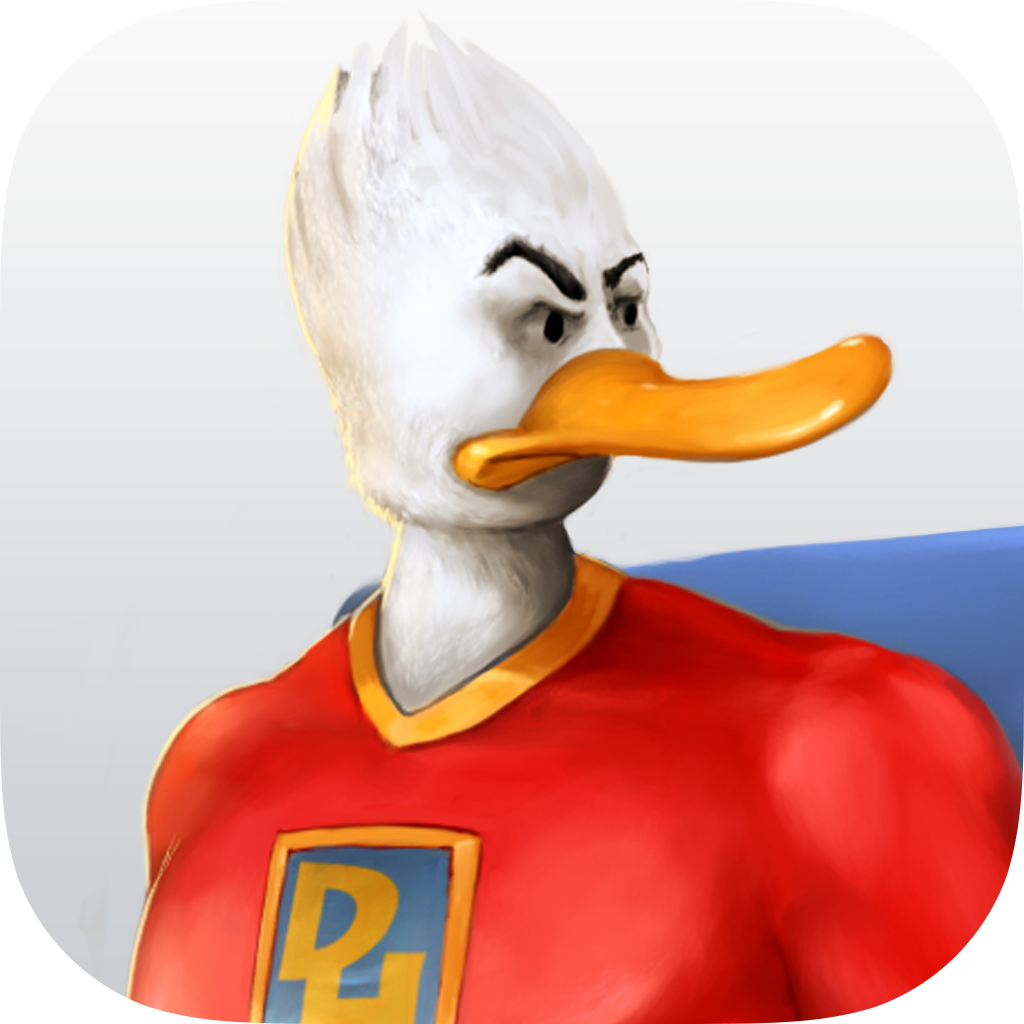 We don't collect, save or share your personal information.
PERSONAL INFORMATION
Duck Hair, LLC is committed to maintaining the security, confidentiality and privacy of your personal information. And with that said, Duck Hair, LLC - DOES NOT collect and/or saves, stores, gathers, archives, etc. any personal information from your purchase and/or usage of our games.

Our suite of games have no in app purchases or advertisements. Each game once downloaded to your device is a standalone product and needs only to connect to internet for periodic "License Key" validation on the paid versions and/or to download updates when available for all versions.

Please note that later versions of the Duck Hair games may allow for connection to a "Leader Board" for uploading anonymous game play status and scores.
OTHER INFORMATION
The DuckHair.com website may collect non-personally identifying information of the sort that web browsers and servers typically make available, such as the browser type, language preference, referring site, and the date and time of each visitor request. We collect this non-personally identifying information to better understand how our visitors use our site and our games. We may release aggregate non-personally identifying information from time to time, e.g., by publishing reports on trends in the usage of our site or games.

We may also collect potentially personally-identifying information like Internet Protocol (IP) addresses for visitors that log into our site.
THIRD-PARTY
No personal information of any sort is shared with any third-party of any sort. We don't collect, save or share your personal information.


---